House or apartment: which one is for you?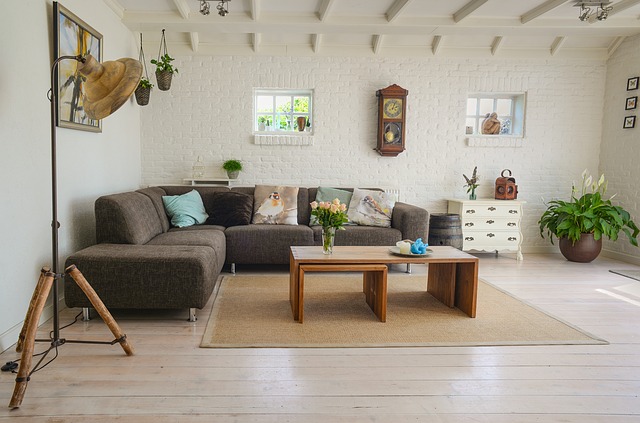 Do you belong to the group of people who prefer a house or an apartment? Sometimes it can be quite difficult to make a choice. Today, owning an apartment seems equally as exciting as owning a house. That is because you decide depending on the lifestyle you have. So, if you enjoy gardening or relaxing in a big yard, a house can offer that. Apartments, on the other hand, can be better choices security-wise but aren't as great for pet owners. Moreover, prepare for loud noises from neighbors if you opt for an apartment. This can be a deal-breaker for people who value peace and quiet. Finally, a house might not suit those who don't like additional maintenance. Since houses have a lot more space, it can be harder to clean. Here are all the pros and cons of owning a house or apartment.
If you want a yard, choose a house
A simple way to decide between a buying a house or an apartment, is to ask yourself if you'd really like to have a yard. Houses can have nice porches and big yards for kids to play in. You can grow some plants and enjoy the outside time surrounded by greenery. Apartments, however, don't give you the ability to grow a garden or have your own private outdoor space. That is why people who like spending time outdoors usually opt for a house. Similarly, houses are a lot more spacious and offer more privacy in general. Apartments are smaller and don't offer as much privacy from the neighbors. You might get woken up during a nap or if you are a noisy person yourself, neighbors might not like you as much. So, if you decide to buy a house, you won't have to be told to turn your music down or quiet your guests. You'll be able to throw as many house parties and gatherings at your home as you wish.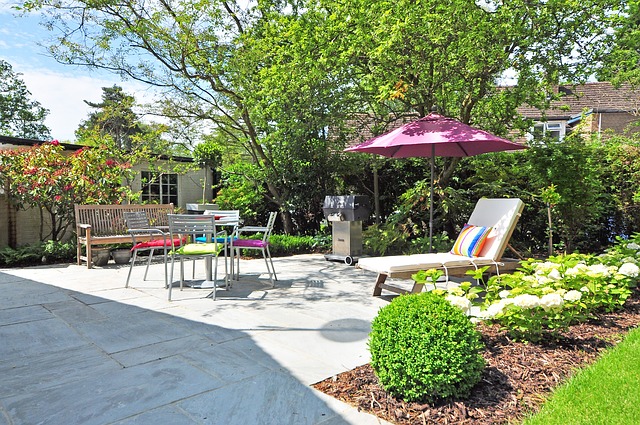 Additionally, if you have some trees in the backyard, they will keep your house a lot cooler during the summer. Apartments aren't as cool as houses are during the summer season. If you opt for a house, you'd probably have a garage to park your car in. It might be an important feature when you decide to sell your house someday. This is an important advantage since you have all that space of your own whereas in an apartment, you'd constantly be on the hunt for a good parking spot.
House or apartment? It depends on security or location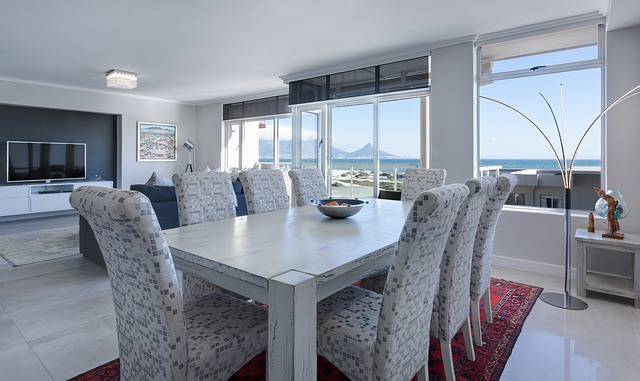 Apartments offer a lot more security and can be a better choice for people who find that important. Some apartment buildings can have security guards while others require a card or a code to open the front door. This means that intruders aren't going to be able to enter the building. Thieves can't go unnoticed because there are simply too many neighbors who would be able to spot them. A house doesn't have these features but you can work on them once you move in.
If you have already decided to move in an apartment and want to sell your house, go to sellingahouse.co.uk. They can help you drive all the buyers to your property and offer plenty of other services which you can check at their website.
Choose a house or apartment depending on space
If you have a big family or prefer a spacious place to live in, buy a house. Houses are bigger and give you plenty of room to decorate and manage the space. Apartments on the other hand offer less space but a cozier feel. The choice between the two will depend on your preferences. Some people actually like less space because it's easier to maintain and feels snug. House-lovers want a lot more space to move around plus the outdoors. So, take all the pros and cons into consideration before deciding on either of the two.
An apartment building can offer the following:
free access to the pool
free access to the gym in the building
a parking space or a garage
If you're ready to move to a new place but need storage facilities, contact Ample Moving NJ. They will be able to prepare your items for storage in no time thanks to their team of professional workers.
Choose an apartment for the view and a house if you have a pet
If you love balconies with nice views, apartments can offer you that. There's a certain charm of sipping coffee while people-watching or enjoying the view. In addition, you can use less space by making it extra cozy and pleasant to spend your time in. There are plenty of ideas online that have to do with decorating smaller spaces. You can pick up a couple of tips and tricks to make the best of the space.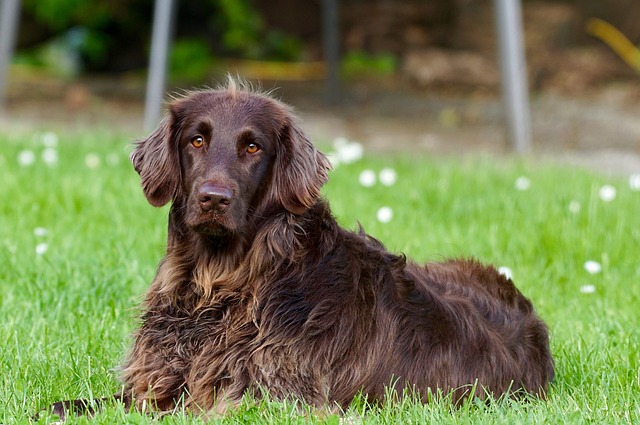 For people who own pets, especially larger-breed dogs and the ones that need more space, a house is a better choice. Since pets like to move around a lot, living in a tight space can be quite challenging. So, your lively animal will prefer a house with more room to run around and play. Additionally, a big backyard is yet another reason why pet owners should opt for a house instead of an apartment.
Finally, your choice depends on personal preferences
It is true that apartments can be found in great locations and that houses are bigger, but the choice ultimately boils down to your preferences. If you plan on living alone, a smaller apartment might suit your needs better than a house. You'll have less room meaning less time spent on cleaning. If you have a big family, a big house with a yard is a perfect place to move in. You can be as loud as possible and have all the space you want for all sorts of fun activities.