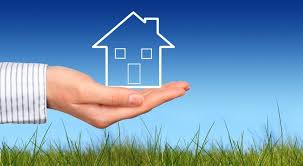 SellAHouse.co.uk is a UK based property website that offers a unique selection of houses for sale from England, Wales, Scotland and Northern Ireland.
You will find properties offered for sale from some of the best UK estate agents, online estate agents and homeowners.
We list every type of home from bargain properties including cheap properties, houses that need renovation to luxury homes. Use our search to find the ideal house included, detached and semi-detached houses, small flats and large houses to buy
Selling a House?
Whether your an estate agent or someone looking to sell directly yourself privately we can help drive buyers to your property.
Estate agents can benefit from FREE property advertising using automated feeds or can manually upload their property inventory.
Learn more here 
Homeowners can advertise their homes for free without commission and can drive thousands of buyers.
Learn more here