6 Tips For Your Next House Viewing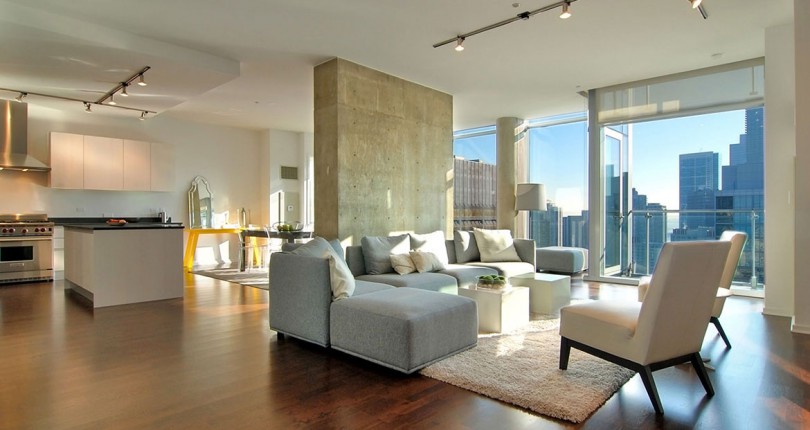 First Impressions
There is a little thing called love at first sight and this even exists in the property world. Before your scheduled viewing why not go for a drive and explore the local area. Drive past the house and let your first impressions speak to you. Gut feelings can be very influential and often correct. However, that does not mean that your first impressions are correct, but they are a good indicator and are not to be ignored.
Take a walk around the neighbourhood and get to know the local streets. How far is it to the local shop? What is the parking like? How bad is the traffic? Think about living there, act like a local and see if you like it.
Parking, traffic, and noise can all change depending on the time of day, so why not come back later and see if things get better or worse. This is potentially your new home and you want to make sure that it works for you.
       2. Be Prepared
Doing your homework is very beneficial. Think about what you want out of a property. It might be a good idea to create a list; writing down all of your must-haves and then ranking them according to their importance to you. Sitting down with someone else is a good way of keeping a sturdy head and not getting carried away. A second opinion may make you realise what you really want out of your next house and they may also enlighten you on factors that you have not previously considered.
Once you have thought about everything that you want the property to have, it is a good idea to write down some questions so you can get to know the house and be confident in your decision. It is worth writing these down and taking them with you as often house viewings can be overwhelming and forgetting things is common. You don't want to walk away without knowing everything you wanted to.
Which? have created a handy FREE downloaded viewing checklist, to ensure that you are fully prepared for your viewing.
3. House not a Home
This might go against everything that you thought, but a great way of getting yourself in the right mindset for viewing a property is to think of it as a house and not a home.
Buying a house is an incredibly exciting time, and you have every reason to be excited. However, you don't want this to blur your vision and hinder your rationality. So take a step back. Don't think about the best place that your stuffed bear collection will sit, or where you will watch your favourite tv show, but instead look beyond the superficial stuff to the real nitty gritty of the building.
However, on the flip side, an emotional connection is equally important. You need to get the balance between listening to your head and your heart.
4. Structure and Exterior
This is part of looking at the property as a house. Use your head and look at the structural integrity of the building. Are there multiple cracks that may cause concern? What condition is the roof and guttering?
Don't just look for the negative, try to see the positive. What is appealing about the property, does it tick any of the boxes from your checklist?
       5. 
Inside – Be Thorough
No one will blame you for being nosey, after all, this is a very big purchase! You have every right to be nosy (within reason), so take a look in the cupboards, peak into corners and under the sink. These are the places where mould may grow, or hidden damages may be lurking.
Property staging can pull the wool over your eyes, so make sure that you are savvy and know the tricks of the trade so you can look beyond that. Get stuck in and check out how well things work, have there been some shoddy repair works done? Has something been recently painted to hide cracks or mould? These are only questions you can answer if you thoroughly inspect the building.
As previously mentioned, this is a large expenditure and not to be taken lightly.
       6. 
Multiple Visits
Love at first sight may seem romantic, but somethings can be missed. Don't feel rushed into such a large decision. Take a few repeat visits, see how the property changes at different times of the day.Research by Which? has shown that 26% of people only had one viewing before purchasing, whereas 43% went twice before deciding to purchase.